Your 21st Century Career Success System
Get Your Students CareerPrepped!
Free Access to CareerPrepped for ACTE Members
Including Members of ACTE's Unified State Association Partners
Support Your Work-Based Learning Programs with Virtual Skill Development Activities
While a variety of online platforms exist for career awareness, exploration and planning, CareerPrepped focuses on the career preparation and skill development component of the WBL continuum. CareerPrepped is a career success system that supports WBL programs with virtual activities centered around student skill development and authentic assessment processes involving CTE educators and industry professionals. Students build, prove and showcase their workplace skills in an interactive environment, while learning how to articulate and evidence their skill claims through a guided process that models the type of self-reflection needed in the real world.
Supporting ACTE's
Quality CTE Program of Study Framework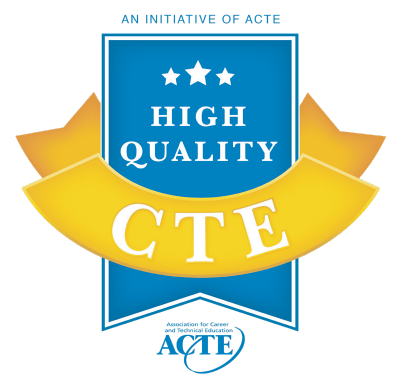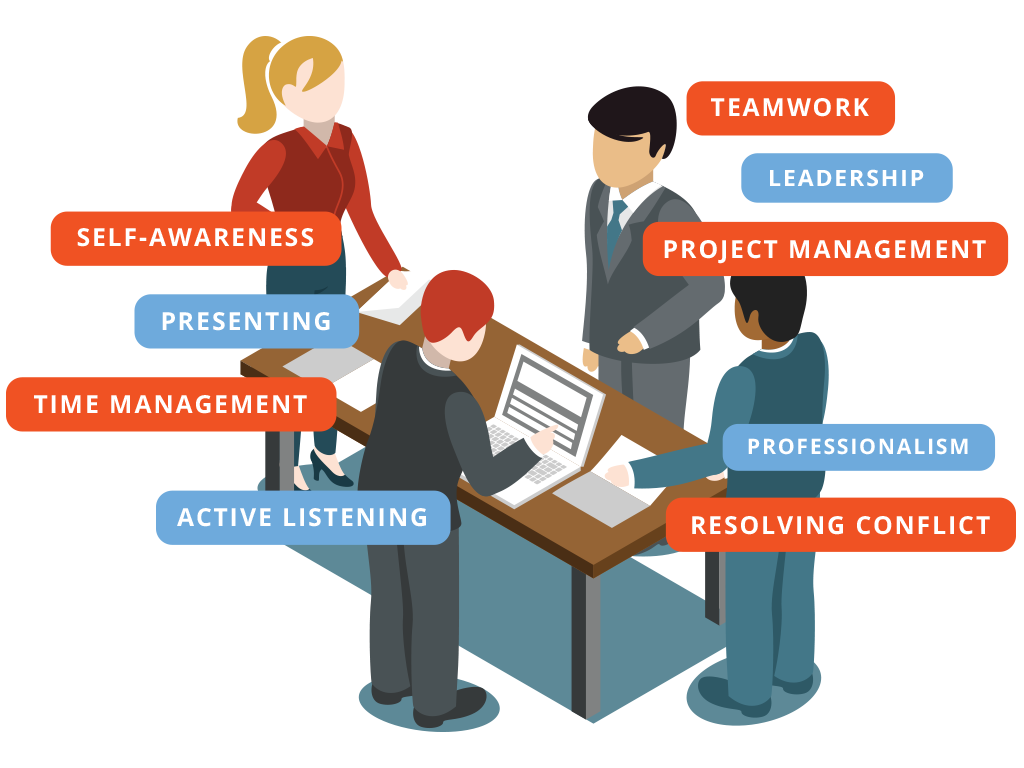 Prepare Students for Career Success
Improve students' self-management and career management skills
Improve students' employability knowledge and skills
Improve students' ability to communicate and evidence their skill claims
Encourage lifelong learning and skill development
Empower students to demonstrate their CTSO activities and achievements through claimed skill badges, multi-media portfolio files, and authentic endorsements
Provide lifelong career support and engage alumni in a continuous improvement process
CareerPrepped Core Features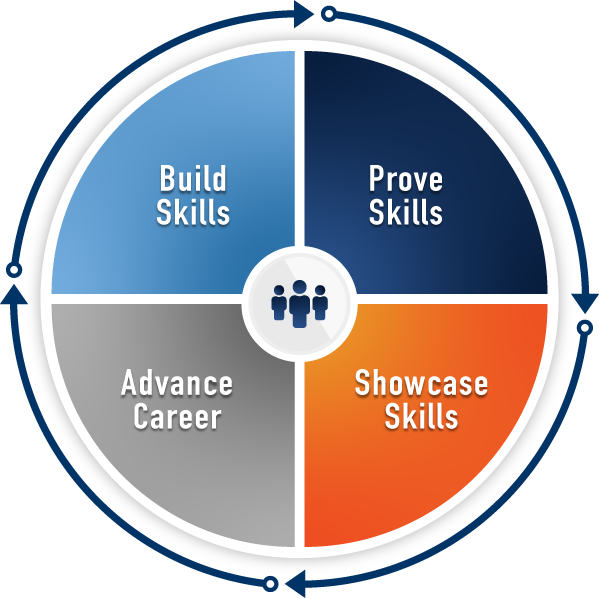 Your free account will allow you to give your students lifetime access to CareerPrepped.